We know you're hungry for more details about the upcoming Parkade Party, and we're happy to share more with you today!
WHAT: Blink: Parkade Party!
WHERE: Vinci Park 103 (10040 103 Street)
WHEN: Saturday, August 31, 2013 from 6-11pm
The main event that evening will commence at sundown (around 9pm) – an outdoor screening of the iconic 50s musical, Grease!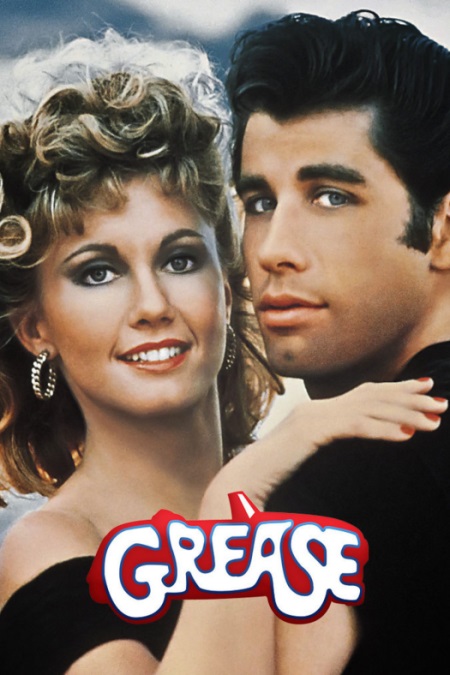 You may have seen the John Travolta and Olivia Newton-John vehicle many times before, but never like this – on a rooftop parkade in downtown Edmonton!
To get you in the mood, we've also partnered with Sugar Swing Dance Club, Edmonton's premiere swing dance company that promotes a fun learning environment for all ages! Sugar Swing representatives will be on hand prior to the movie to teach Grease-inspired dance moves. Ever wanted to "Go Grease Lighting" like the T-Birds, or "Hand Jive" with the best of them? Now's your chance!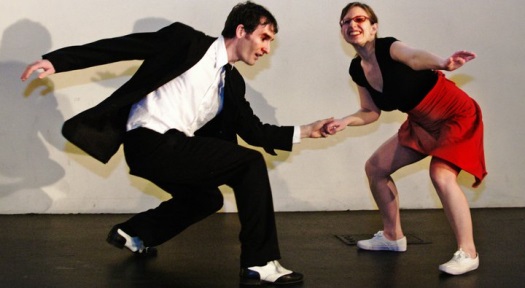 So wear your dancing shoes, bring your lawn chair and cozy up for a movie classic where you've never seen it before!